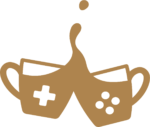 We are Tired Gamers
A not-so sophisticated game community for passionate, but busy, gamers.
Built for lifelong gamers who now have careers, families, and competing responsibilities. We love games, but we don't have the time to master the latest battle royale or max-level a character in an MMO. This is our oasis of like minded players coming together for the love of games, to play when we can.
Recent  Articles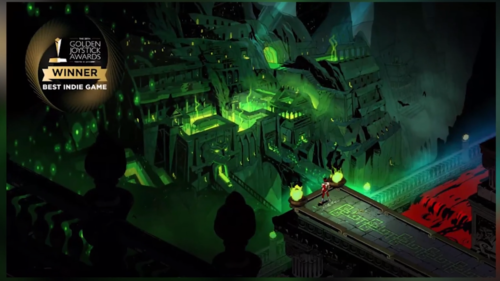 The Golden Joystick Awards has crowned Hades the best indie game and we're here for it!
Read More