The Original Pranksters, a guild on UO Outlands known primarily as O|P, attempt the Pulma mini boss, but things don't go as planned. Will the ragtag band of aspiring heroes survive? Join O|P on Discord: https://discord.gg/EqvSVfvGDgLearn more about our guild: https://www.tiredgamers.com/outlands

The Original Pranksters invest in a new guild tool and Ztops immediately uses it to troll the entire guild. Join O|P on Discord: https://discord.gg/EqvSVfvGDgLearn more about our guild: https://www.tiredgamers.com/outlands

The Golden Joystick Awards has crowned Hades the best indie game and we're here for it!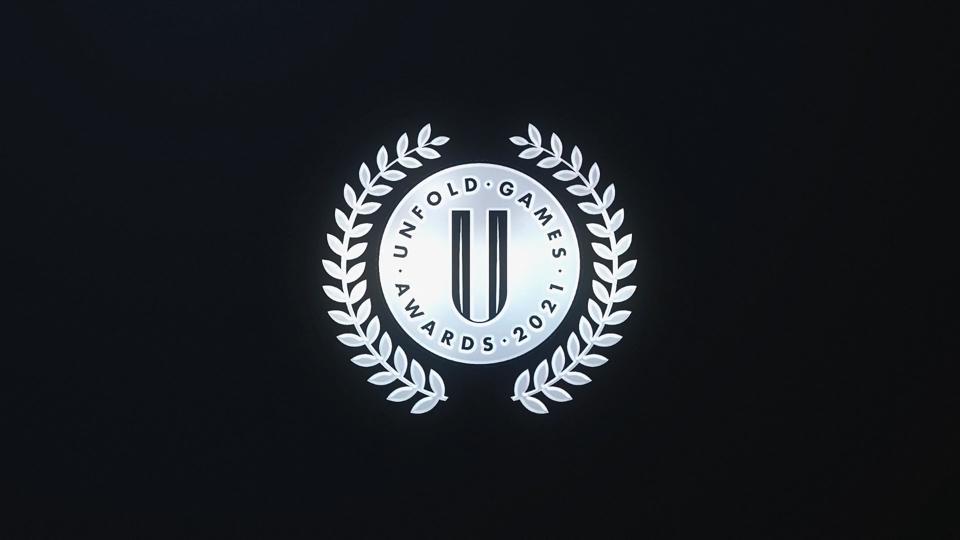 With our indie game relaunch scholarship blasting off, we're excited to see more companies supporting indie games and developers! Unfold Games, the studio behind the hit indie game DARQ is offering a whopping $170,000 in prizes during their new indie competition.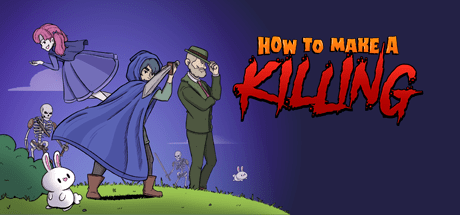 There are so many awesome indie games that get buried among the constant release of games. The Tired Gamers Re-Launch Scholarship is our attempt to give an indie game a second chance at a launch!